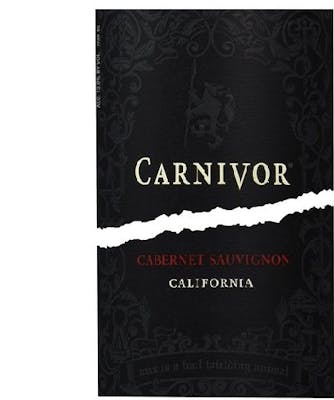 SKU: 4752
Carnivor Cabernet Sauvignon 2020
---
---
$10.00 Off Ground Shipping Item. Minimum purchase of 12 bottles.You can mix & match all discount shipping items.
Just as Cabernet Sauvignon, the "King of Reds," resides in the upper echelons of the wine world, the carnivore sits atop the food chain. Inspired by these two kings, we created Carnivor, a sophisticated wine whose bold, intense flavor is matched by a refined smoothness.
While this wine seems too deep, dark and thick to be real, it is also pretty delicious, combining dark chocolate, vanilla and warm blueberries on a rich texture.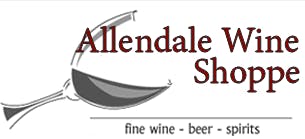 Are you 21 years old, or older?