SKU: 10694
Chateau-Margaux Margaux 2009
---
$1,115.99
Save $192.00 (17%)
$923.99
---
Unbelievable as it may sound, Château Margaux 2010 is at least as great a vintage as 2009. Once again, the Cabernet Sauvignon made the most of this very dry and cool year. With as much as 90% in the blend, the Cabernet makes the wine, providing it with exceptional aromatic finesse, restrained power and subtle freshness. There is not much room left for the Merlot (7%), Cabernet Franc (1.5%) and Petit Verdot (1.5%). The genius of these Cabernet plots is astounding. Château Margaux 2010 is sheer magic; think classic, with a twist. Classic indeed, thanks to its purity, finesse and soft and refreshing finish. Add to these qualities astonishing aromatic complexity and outstanding power and the result is an exceptional year. Technology and stringent selection make it a "modern" wine, while its magnitude and charm ensure a timeless Château Margaux vintage. This 2010 is beyond the realms of time and fickle fashions.
This offers gorgeously caressing fruit, with steeped plum, blackberry and red currant notes, finely embroidered with accents of rooibos and black tea, tobacco leaf, alder and sandalwood. Delivers loads of fruit, with the structure already melded into the core of fruit—but that's the vintage style. A stunner, though I still find the '10 a full step ahead.—Non-blind Château Margaux vertical (December 2013). Best from 2018 through 2035.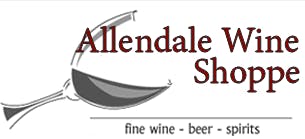 Tell Us Where You Shop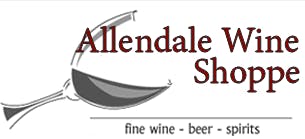 Are you 21 years old, or older?
-->