Refine Your Results
Showing 1 - 24 of 25 results.
Refine Your Results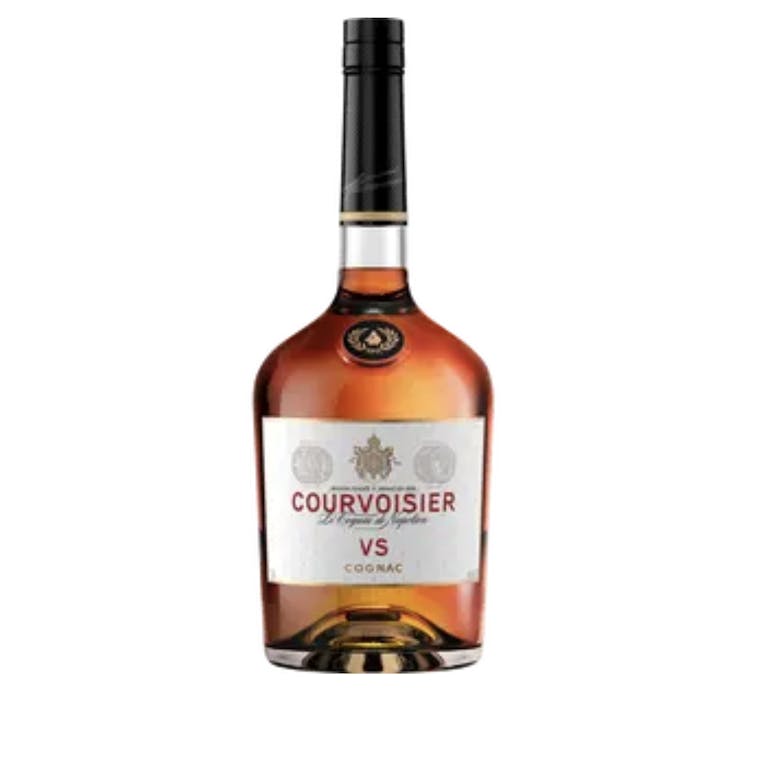 Courvoisier V.S. Cognac 1.75L
The fusion of younger and older cognacs gives Courvoisier® VS a fruity, delicate taste and a bouquet…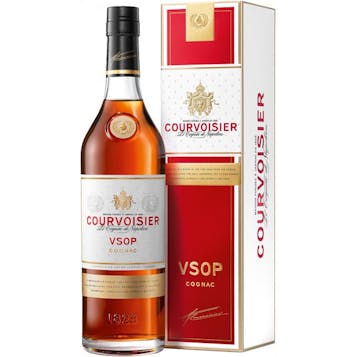 Courvoisier VSOP Cognac 750ml
A delicate bouquet and excellent balance of oak and exotic flavors. This skillfully crafted cognac i…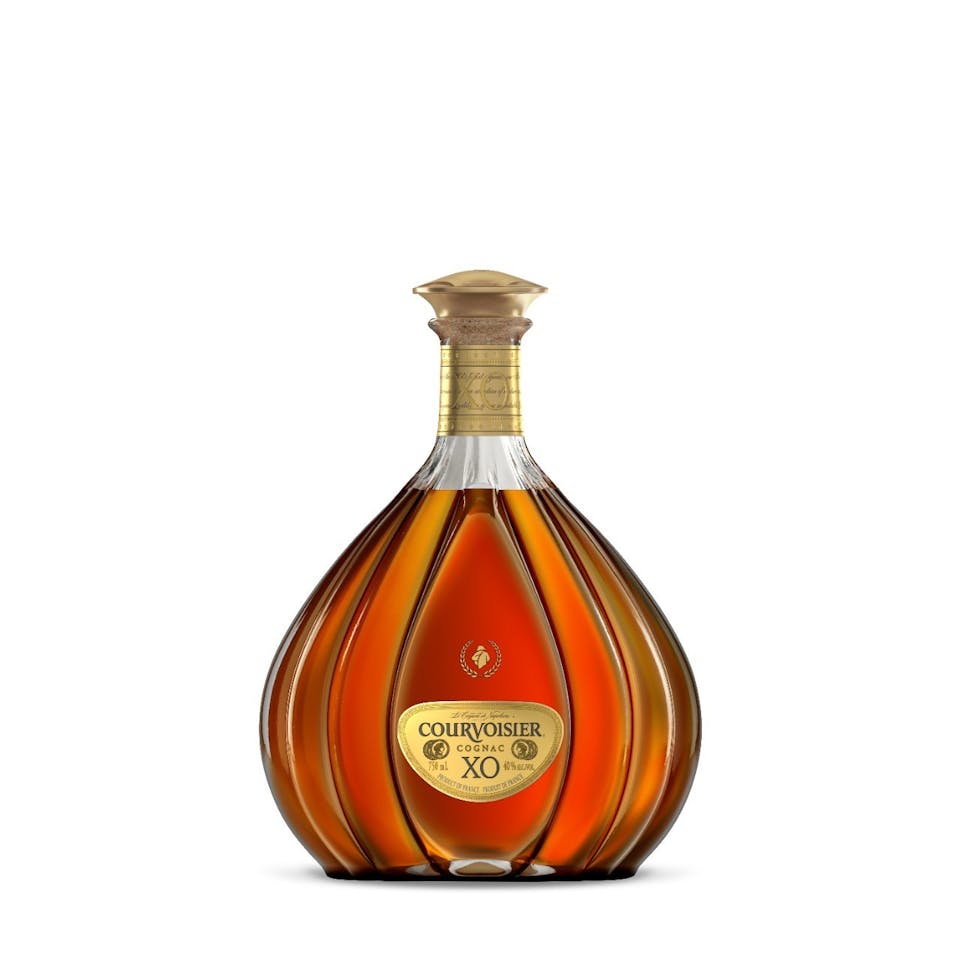 Courvoisier XO Cognac 750ml
An exotic vanilla and crème brûlée bouquet, candied orange aromas and iris flowers notes, all come t…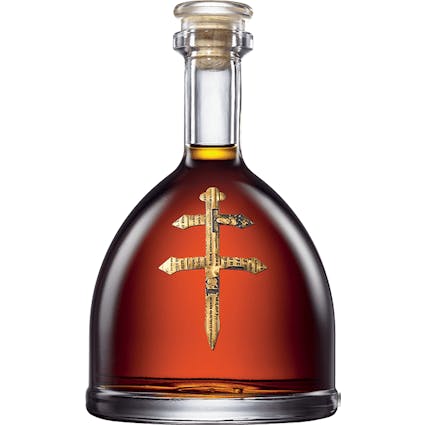 D'Usse VSOP Cognac 750ml
Naturally aged at least four and a half years in the cellars of France's Château de Cognac, D'Usse V…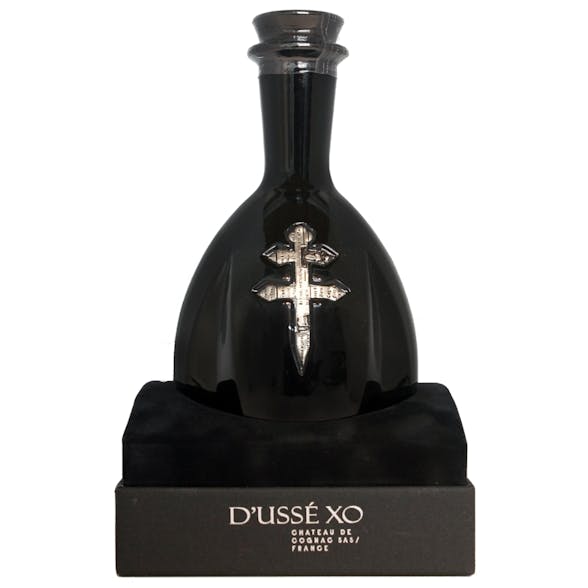 D'Usse XO Cognac 750ml
Maître de Chai Michel Casavecchia meticulously hand-selects the finest eaux-de-vie from the cellars…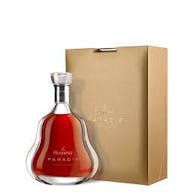 Hennessy Paradis 750ml
Possessed of rich successive aromas that only a great Cognac can obtain, Paradis reveals its delicat…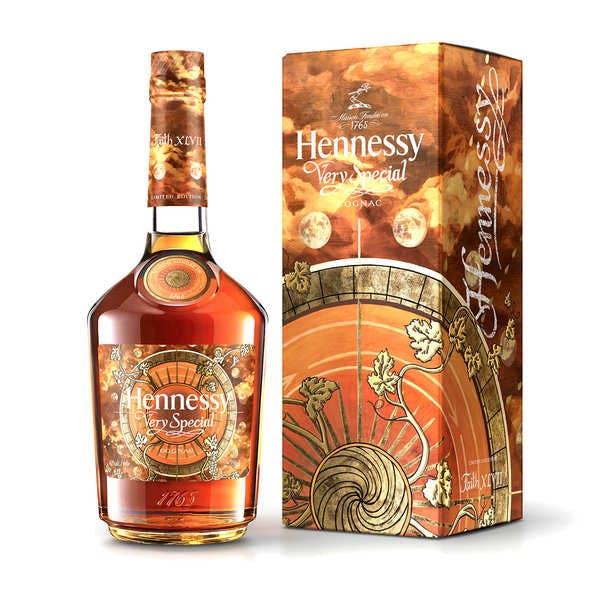 Hennessy V.S. Limited Edition by Faith XLVII 750ml
Hennessy V.S presents an exclusive new decanter designed by FAITH XLVII.
Matured in new oak barrels…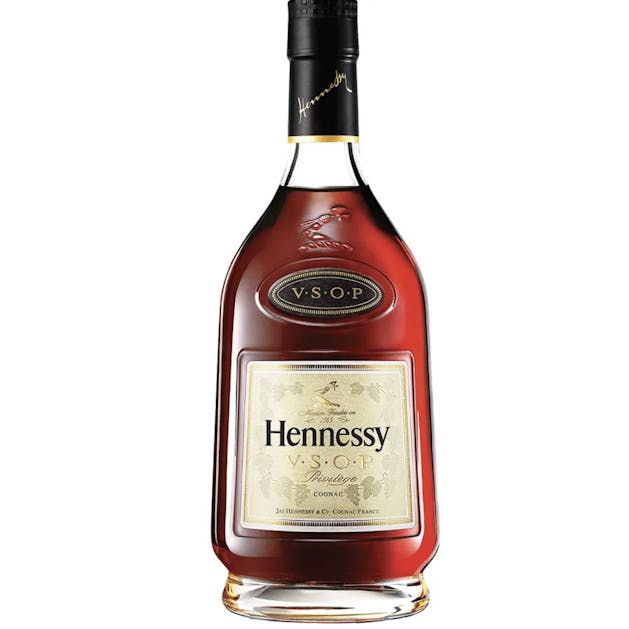 Hennessy V.S.O.P 750ml
A delicate blend of wood notes and spices, punctuated by the scent of cloves and cinnamon. Discreet…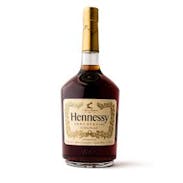 Hennessy VS Cognac 1.75L
V.S. is a bold yet harmonious blend reminiscent of robust spice and fruit flavors, punctuated by fru…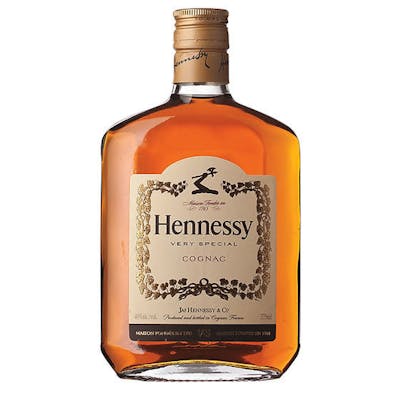 Hennessy VS Cognac 375ml
V.S. is a bold yet harmonious blend reminiscent of robust spice and fruit flavors, punctuated by fru…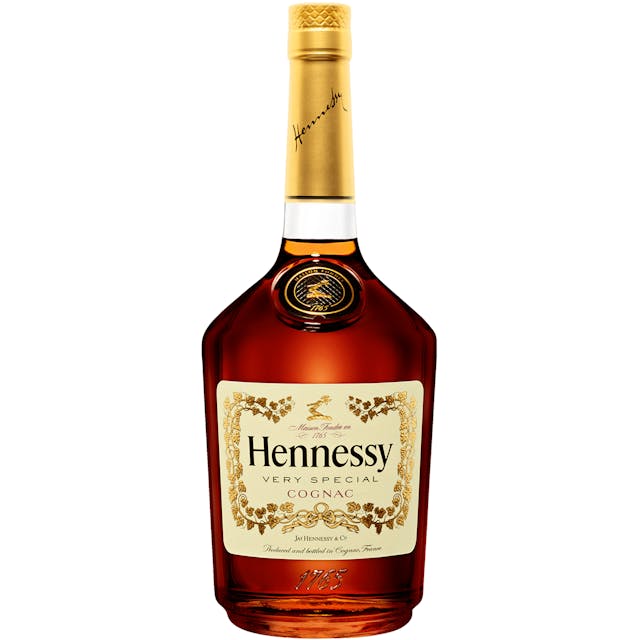 Hennessy VS Cognac 750ml
V.S. is a bold yet harmonious blend reminiscent of robust spice and fruit flavors, punctuated by fru…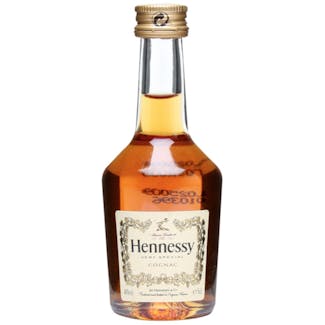 Hennessy VS Cognac 50ml
Clear and bright, with a beautiful amber hue. Initial notes of fresh toast with roasted almond and b…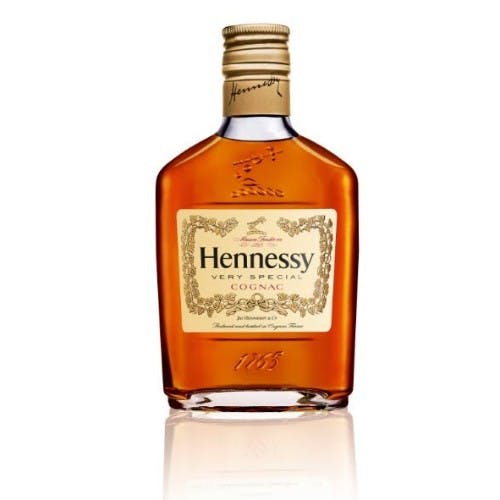 Hennessy VS Cognac
Clear and bright, with a beautiful amber hue. Initial notes of fresh toast with roasted almond and b…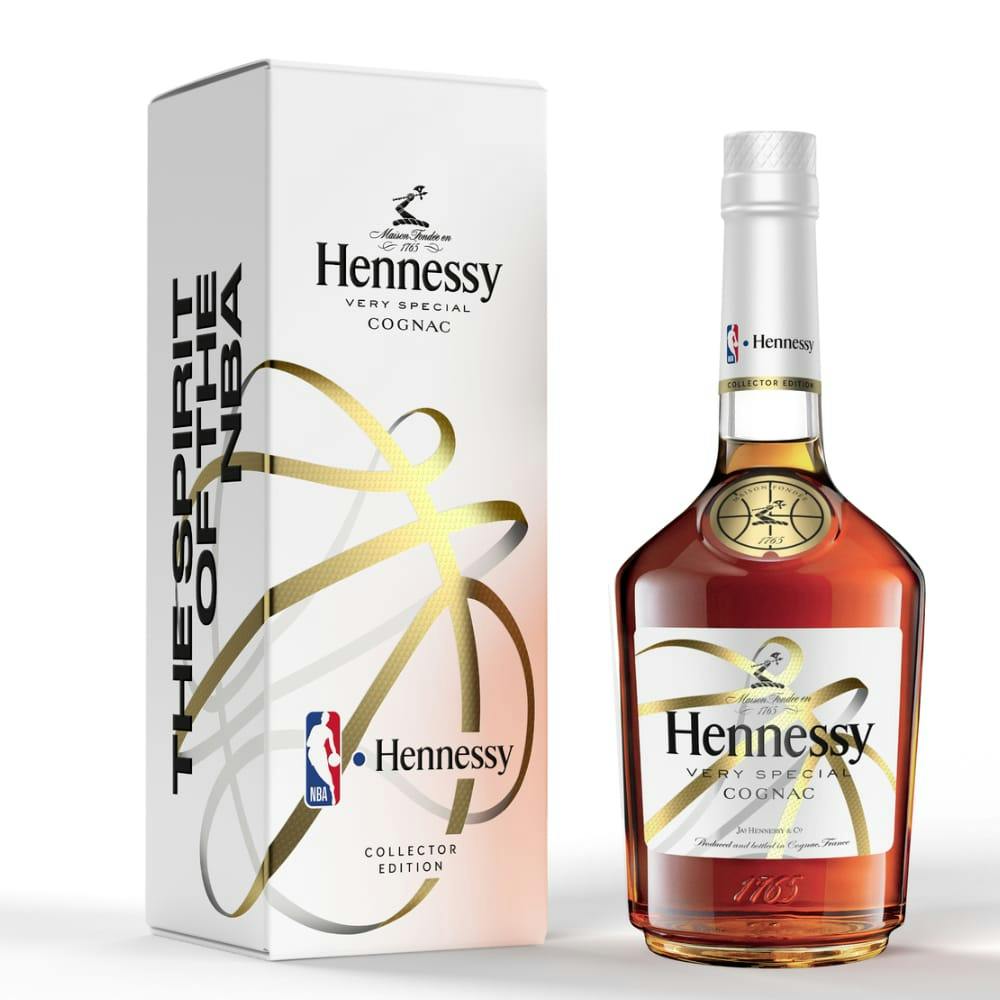 Hennessy VS Cognac NBA Collector Edition Gift Box 750ml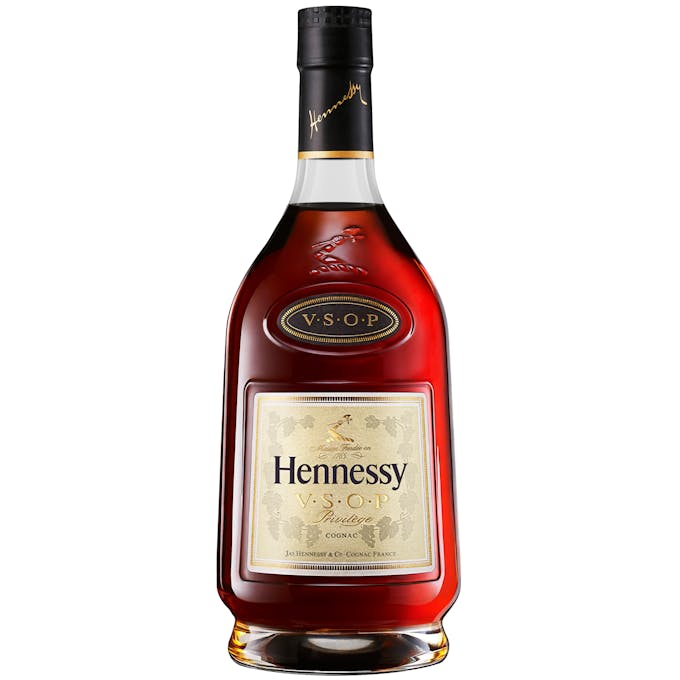 Hennessy VSOP Cognac 375ml
The world's first, and favorite V.S.O.P Cognac blends over 60 eaux-de-vie to achieve perfect harmony…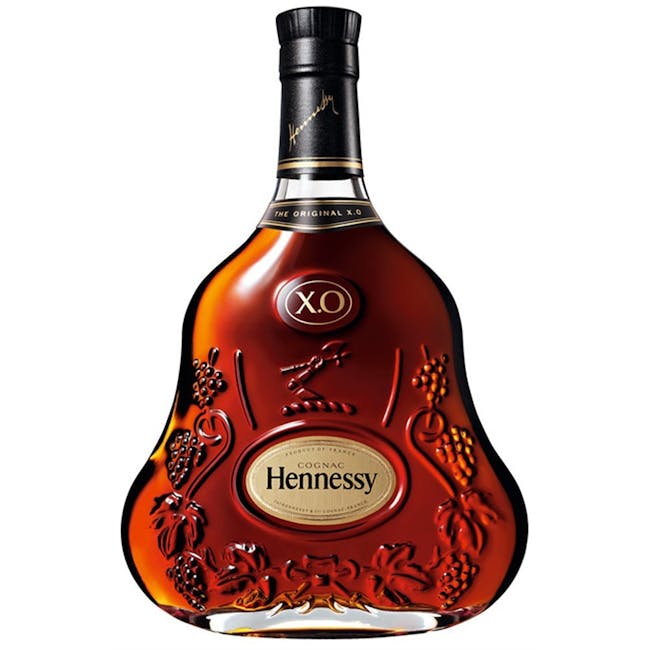 Hennessy XO Cognac 750ml
Its intense and deep amber color is a sign of its strength. Its flavors of candied fruit and its sub…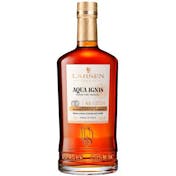 Larsen Aqua Ignis Cognac 750ml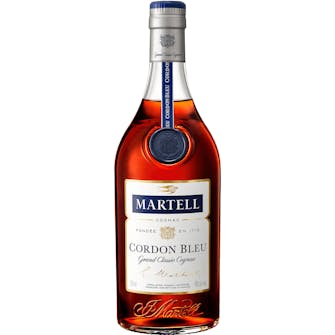 Martell Cordon Bleu 750ml
Color : Deep golden copper. Nose : Round and complex. Floral and spicy fragrance. Very elegant and r…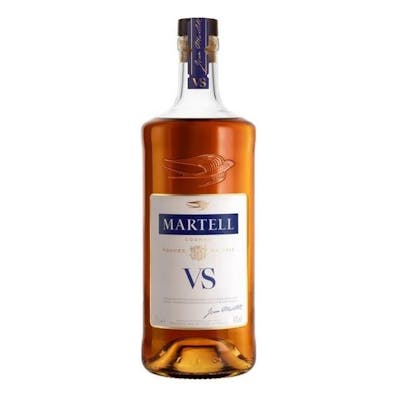 Martell VS 750ml
Martell VS Single Distillery marries spirits from a single distillation source in the Cognac region…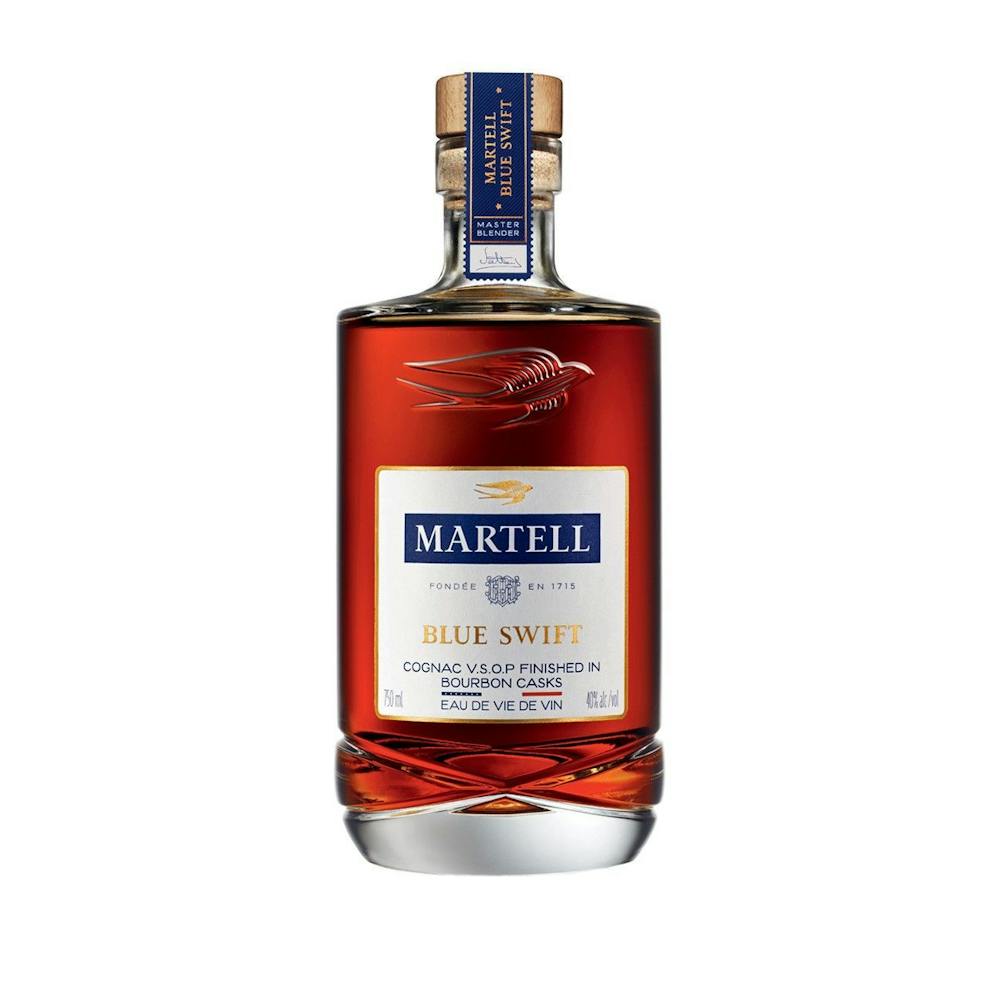 Martell VSOP Blue Swift 750ml
Copper with golden highlights in appearance. Gourmet notes of banana and caramelized pear introduce…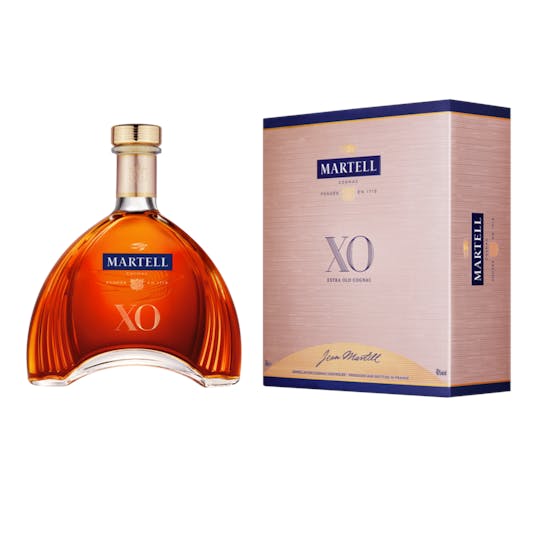 Martell XO 750ml
A spicy, rich crescendo starting with the mellow elegance of the Borderies, followed by the intensit…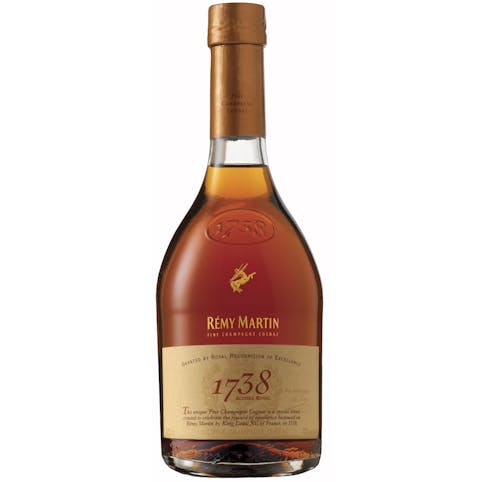 Remy Martin Accord Royal 1738 750ml
Appellation Fine Champagne Cognac. 65% Grande Champagne, 35% Petite Champagne. Structure: Mellow and…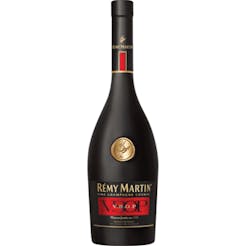 Remy Martin V.S.O.P. 750ml
Rémy Martin VSOP embodies the perfect harmony of powerful and elegant aromas. It is the symbol of th…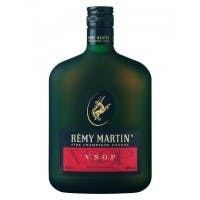 Remy Martin V.S.O.P. 200ml
Rémy Martin VSOP embodies the perfect harmony of powerful and elegant aromas. It is the symbol of th…