Refine Your Results
Showing 1 - 24 of 97 results.
Refine Your Results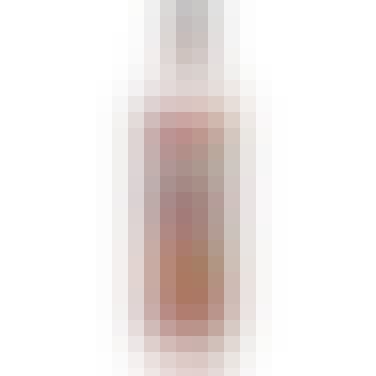 99 Black Cherries 750ml
This delicious new taste treat is perfect for shooters, mixers, or even chilled and served straight…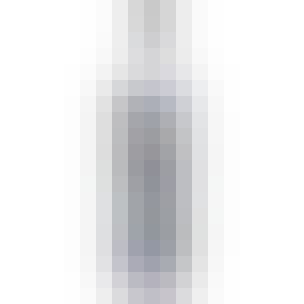 99 Blackberries 750ml
Crystal-clear 99 Blackberries is a natural choice for those night creatures that like a walk on the…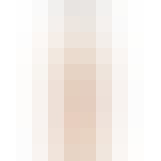 99 Peaches 750ml
Fun, full-flavored. Great as shooters or as ingredients in mixed drinks, with a taste intensity that…

99 Watermelons 750ml
You bring the picnic basket, we'll bring the watermelon.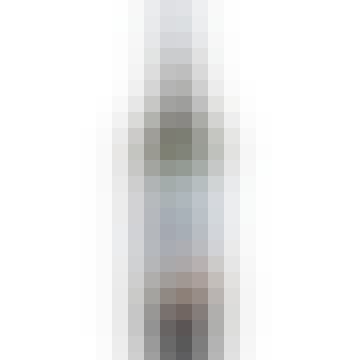 Absente 110 Proof 750ML 750ml
Clear, beautiful light green with glistening glints of yellow. On the nose their is a subtle bouquet…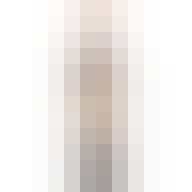 Amarula Cream Liqueur 750ml
Amarula, the original Marula-based alcoholic drink, is the only cream liqueur which uses real Marula…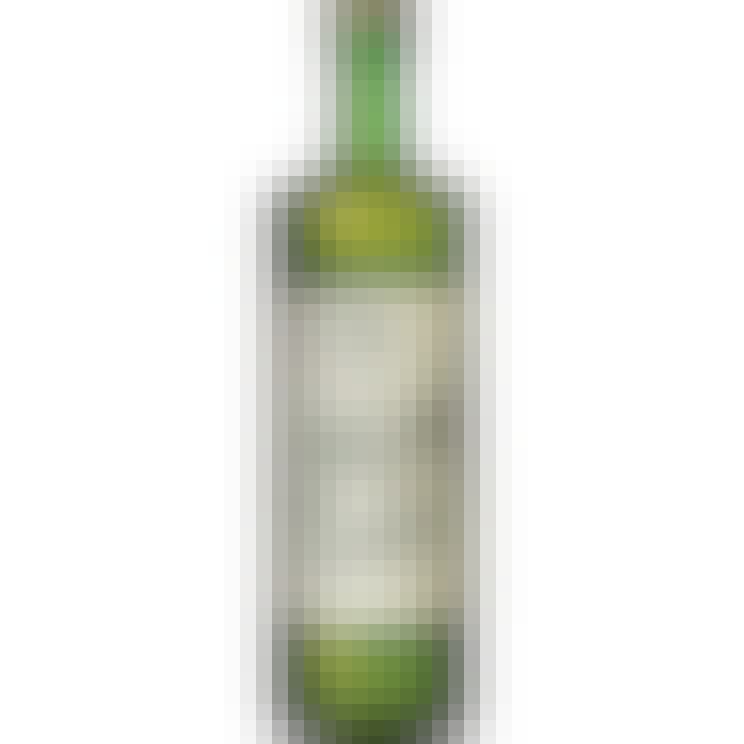 Ancho Reyes Verde Chili Poblano Liqueur 750ml
Ancho Reyes Verde has a bright and herbal taste with notes of golden pineapple and a savory acidity…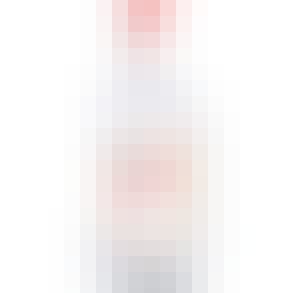 Antioqueno Aguardiente 375ml
Sweet, spicy and alcoholic soft notes arrive, giving it a characteristically delicious and pleasant…
Antioqueno Aguardiente Sin Azucar 375ml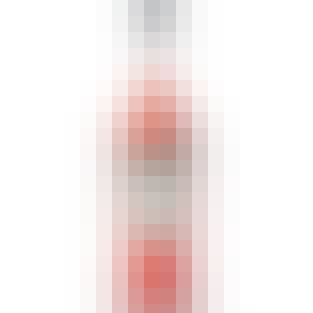 Aperol Aperitivo 375ml
Its orange is unmistakable, a vibrant color that lights up your toasts and adds extra joy to the mom…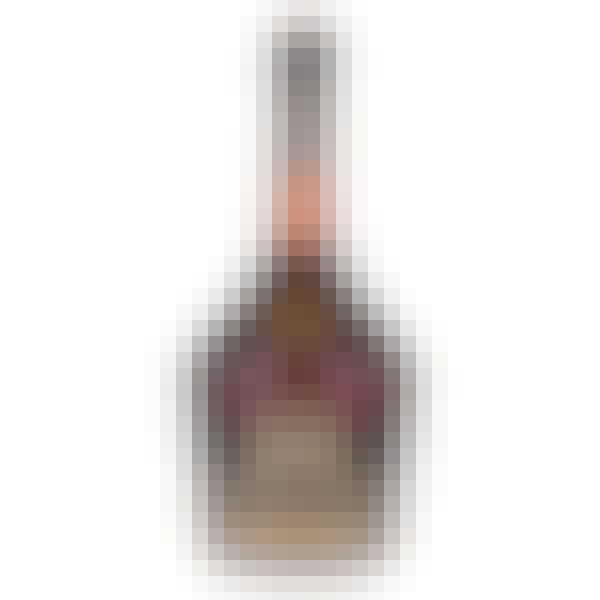 B & B Bouche Dom Liqueur 750ml Box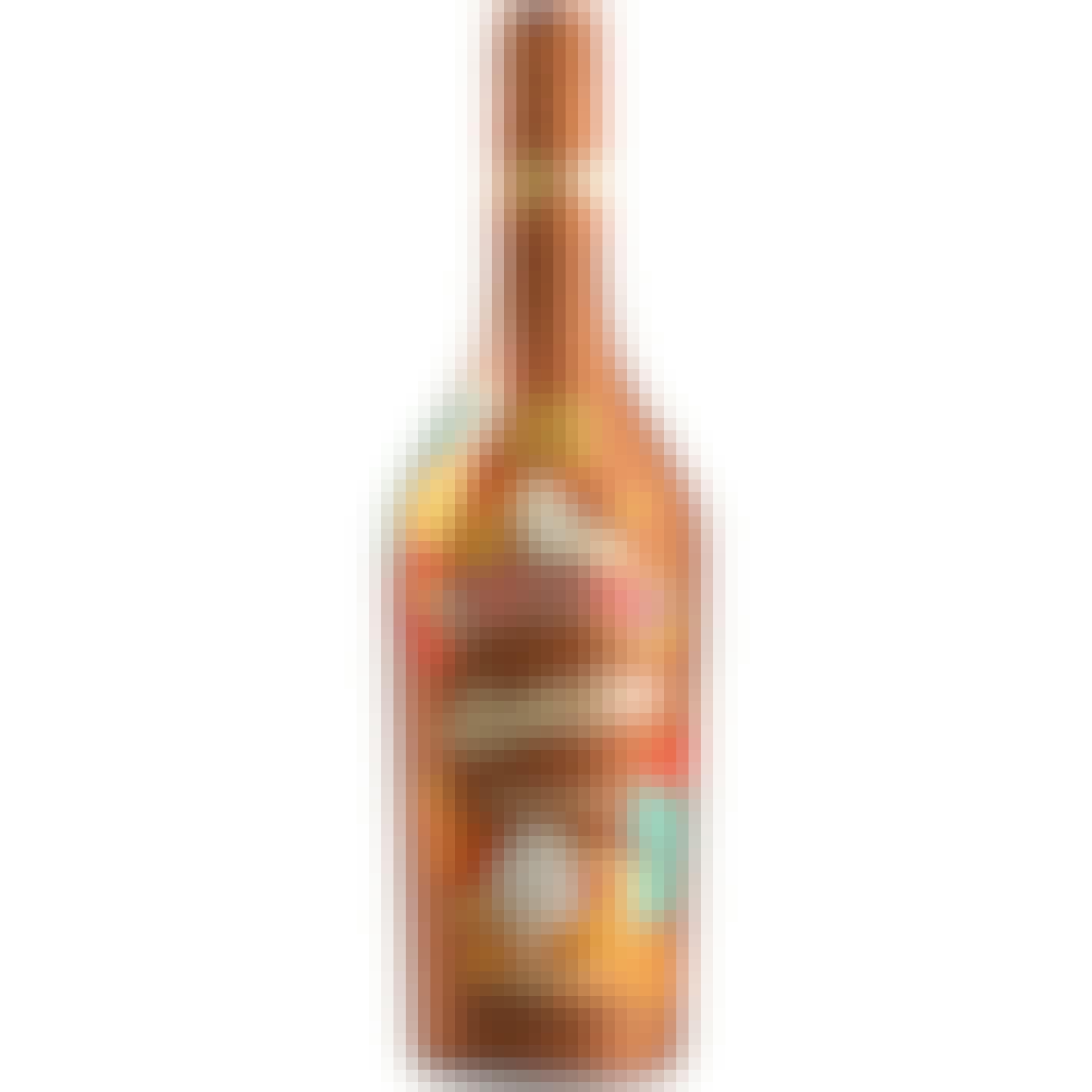 Baileys Apple Pie Irish Cream Liqueur
Apple Pie is a timeless dessert, loved broadly across America for its heartwarming, nostalgic taste…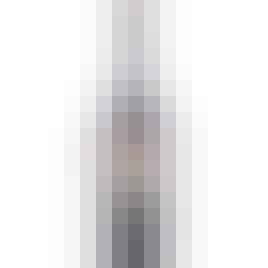 Baileys Original Irish Cream 750ml
The perfect marriage of fresh, premium Irish dairy cream, the finest spirits, aged Irish whiskey, an…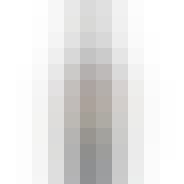 Baileys Original Irish Cream 1L
The perfect marriage of fresh, premium Irish dairy cream, the finest spirits, aged Irish whiskey, an…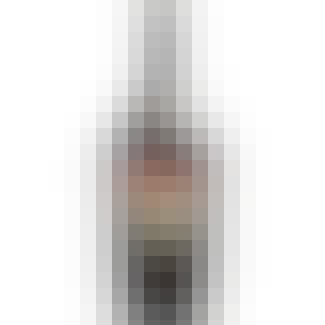 Baileys Original Irish Cream 1.75L
The perfect marriage of fresh, premium Irish dairy cream, the finest spirits, aged Irish whiskey, an…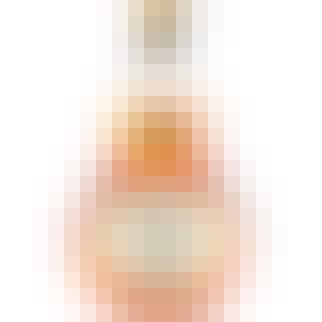 Belle de Brillet Pear Liqueur 700ml
A unique blend of carefully selected perfectly ripe Williams pears and Cognac Brillet. Brilliant gol…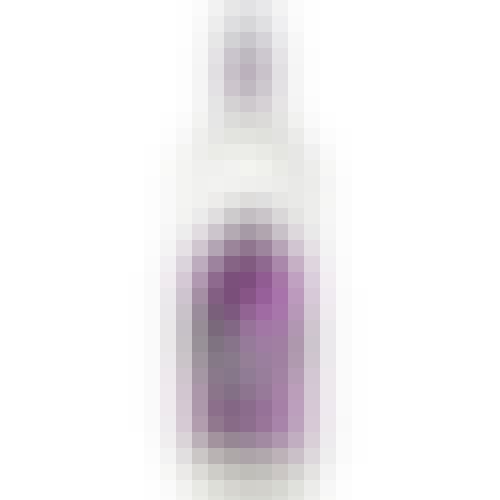 Black Haus Blackberry Schnapps 750ml
Black Haus is an authentic German-style blackberry schnapps. Bold, alluring, and surprising. Black H…
Bols Acai Berry 1L
For over 430 years Lucas Bols have been mastering the art of mixing, blending and creating quality l…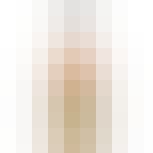 Bärenjäger Honey Liqueur 750ml
Dating back to 18th Century Germany, this honey liqueur recipe was originally concocted to lure bear…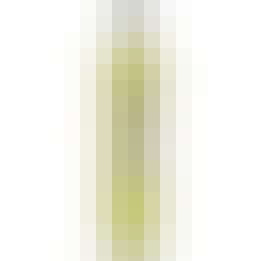 Caravella Limoncello 750ml
Welcome to the essence of la dolce vita. It is Caravella Limoncello, the sensation of Europe, now ta…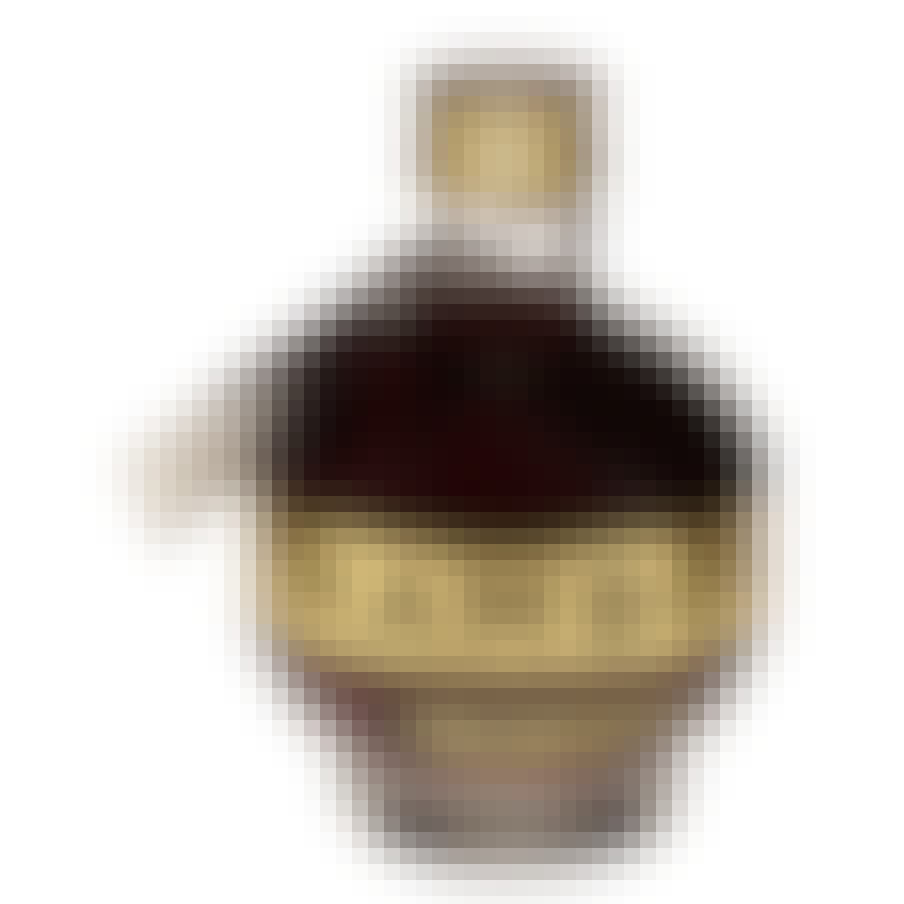 Chambord Liqueur Royale de France 50ml
Chambord is the premium black raspberry liqueur with a fine French heritage. Chambord stands alone i…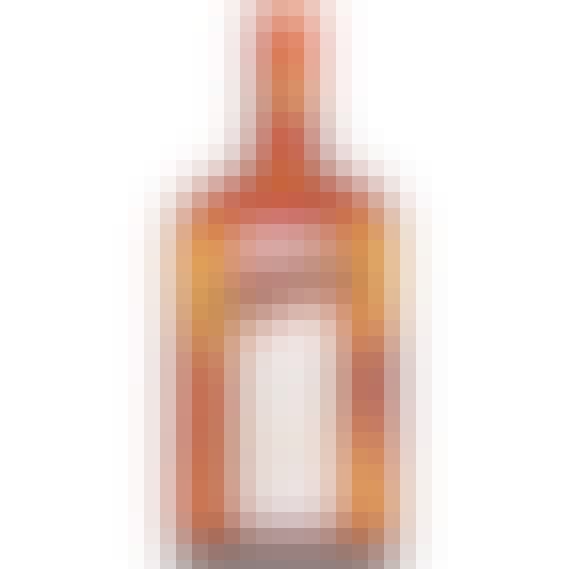 Cointreau Liqueur 1L
A masterpiece crafted through the unique distillation of all-natural sweet and bitter orange peels…
DeKuyper Peachtree Schnapps 1.75L
DeKuyper Peachtree Schnapps Liqueur brings rich and juicy peach flavor to your favorite drinks. Add…

DeKuyper Pomegranate Liqueur 1L
Brighten any beverage with the flavor of DeKuyper Pomegranate Schnapps Liqueur. Turn favorite cockta…