Refine Your Results
Showing 1 - 24 of 33 results.
Refine Your Results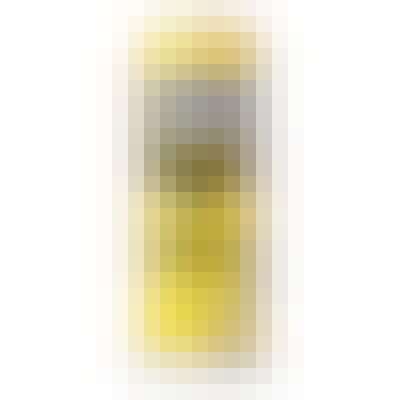 Arnold Palmer Arnie's Spiked Lemonade 24 oz. Can
Imagine if there was a lemonade stand on every hole. Make it a reality and put Arnie's Spiked Lemona…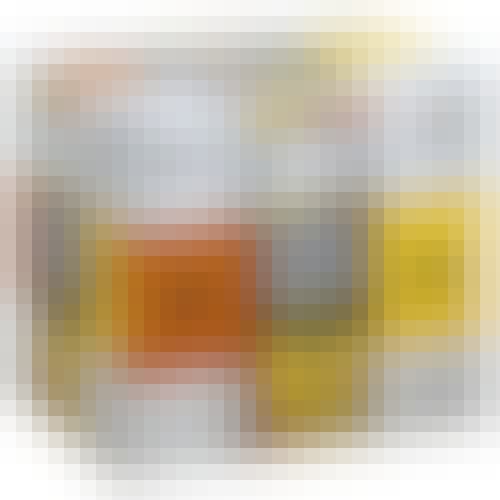 Arnold Palmer Spiked Half & Half 6 pack 12 oz. Can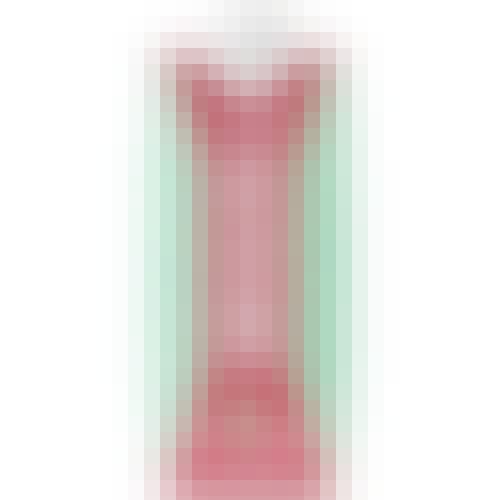 BeatBox Fruit Punch 500ml Bottle
A classic flavor with a kick. Fruit Punch BeatBox will quench your thirst and get you in party mode…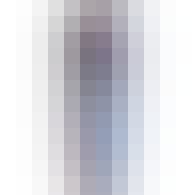 Four Loko Blue Raspberry 23.5 oz. Can
Four is a flavored malt beverage.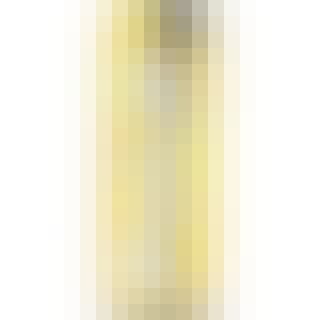 Four Loko Electric Lemonade 23.5 oz. Can
Tastes like the lemons life gives you and a bolt of lightning canned up.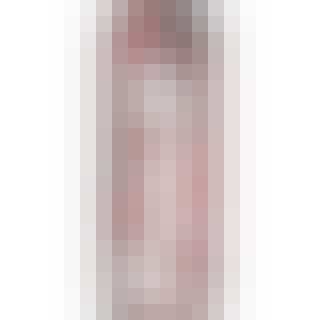 Four Loko Fruit Punch 23.5 oz. Can
Four Loko Fruit Punch blends together everyone's favorite fruit flavors for one incredibly delicious…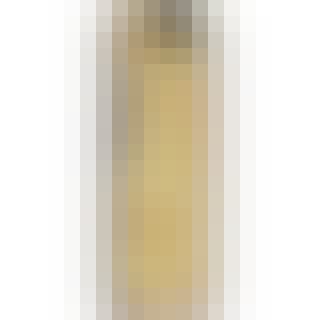 Four Loko Gold 23.5 oz. Can
Tastes like Gold. Not much more we can say.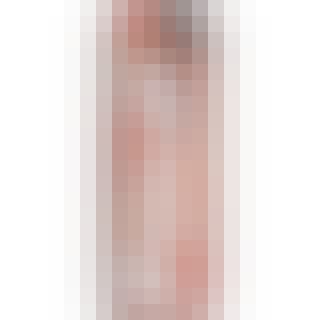 Four Loko Peach 23.5 oz. Can
Peach Four Loko is a perfect mix of smooth, bold, and juicy. This flavor is a go to for any occasion…
Four Loko Sour Apple 23.5 oz. Can
A flavor that's long overdue, Four Loko Sour Apple is sweet, tart, and tangy all in one. With a perf…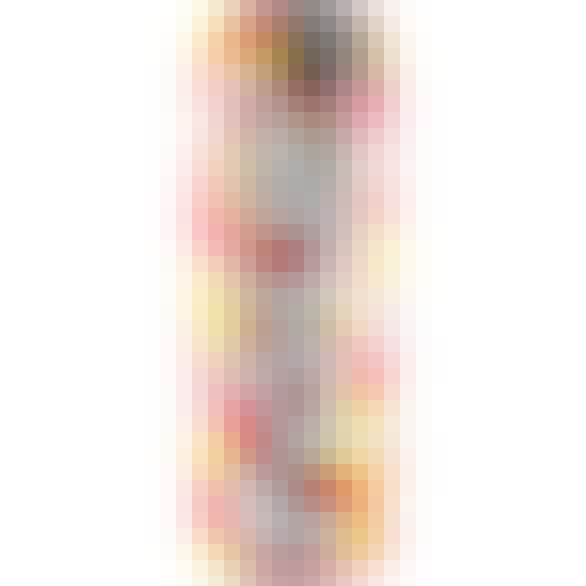 Four Loko Strawberry Lemonade 23.5 oz. Can
The craziest taste of lemon on the planet, vigorously squeezed into a thirst quenching blowout that…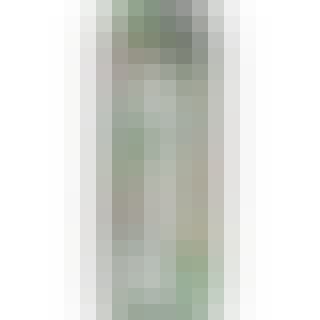 Four Loko Watermelon 23.5 oz. Can
Four Loko makes sure Watermelon is always in season with this sweet and juicy flavor. A night with W…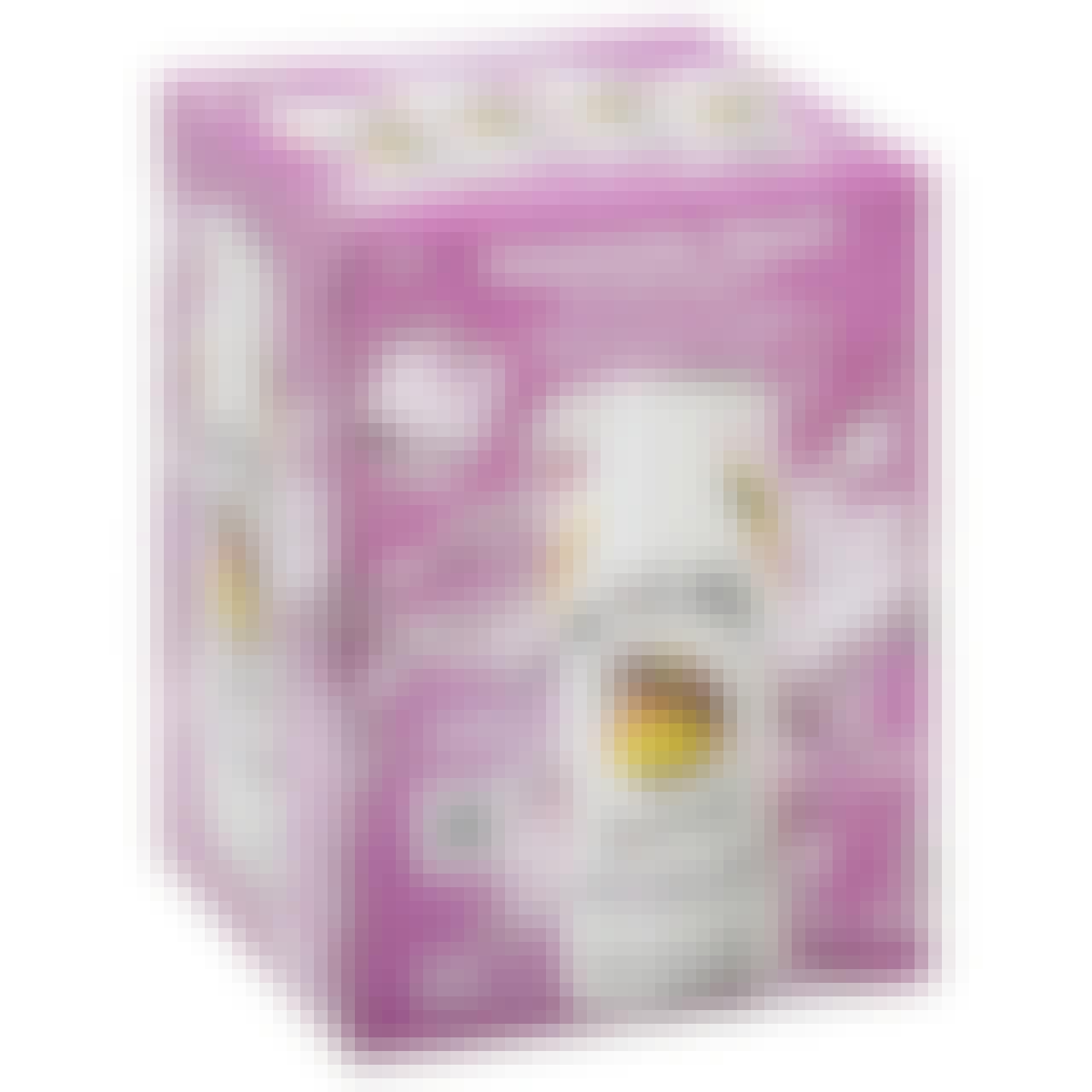 Malibu Splash Passionfruit & Coconut 4 pack 12 oz. Can
Splash Passion Fruit is a sweet and refreshing drink with passion fruit flavor. Enjoy directly from…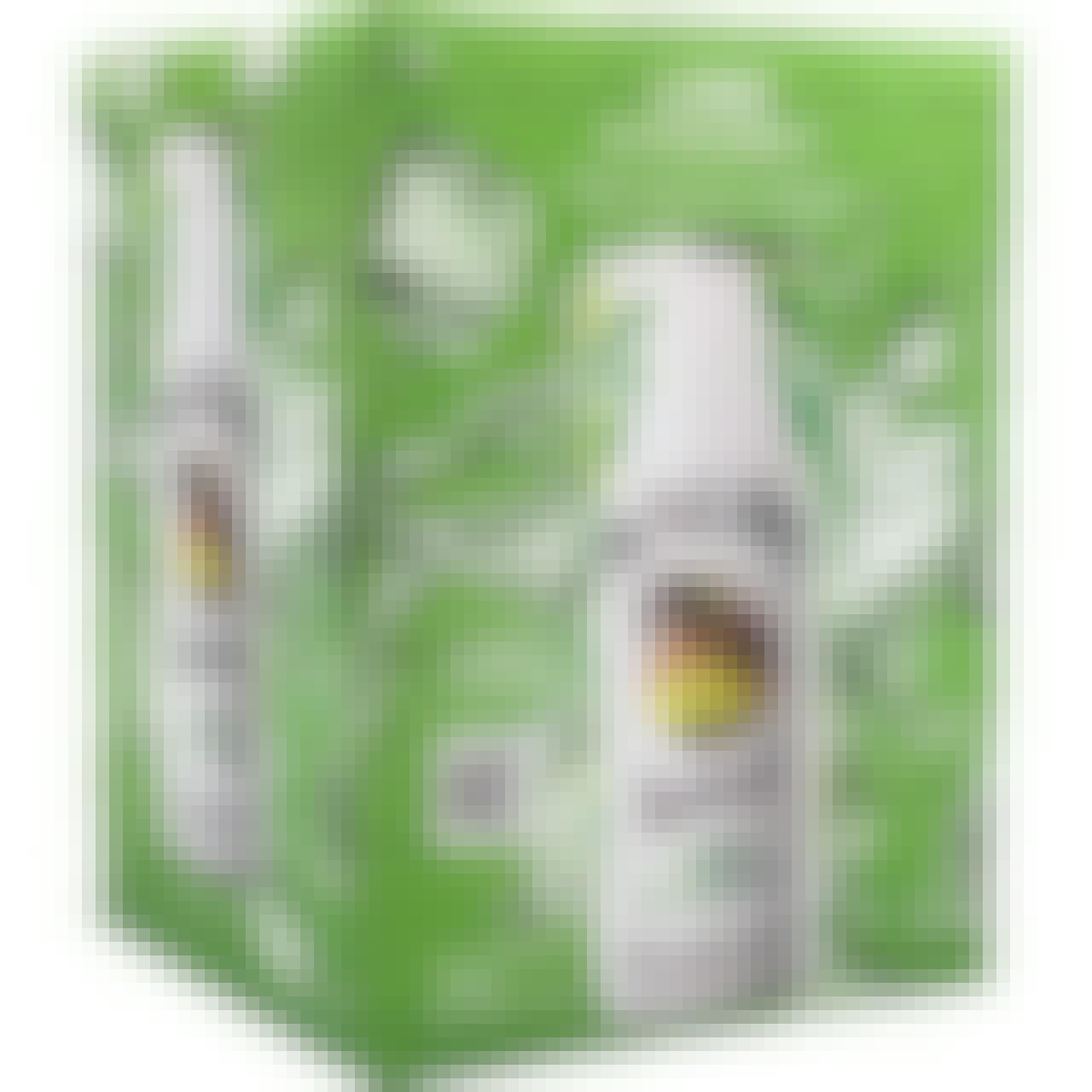 Malibu Splash Sparkling Lime & Coconut 4 pack 12 oz. Can
Splash Lime is a sparkling flavored malt beverage with a refreshing lime and coconut flavor. Enjoy d…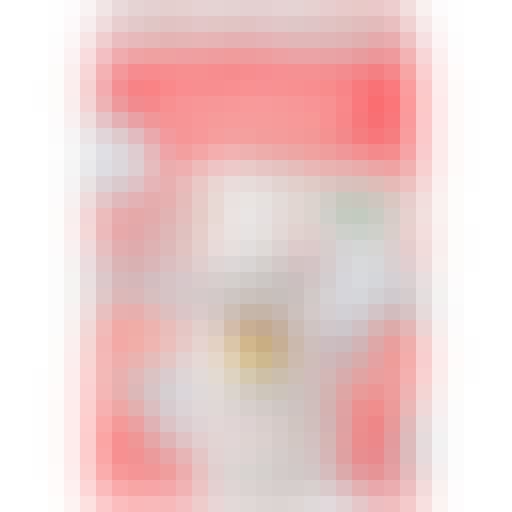 Malibu Splash Watermelon 4 pack 12 oz. Can
Splash Watermelon is a sparkling flavored malt beverage with a sweet and refreshing watermelon flavo…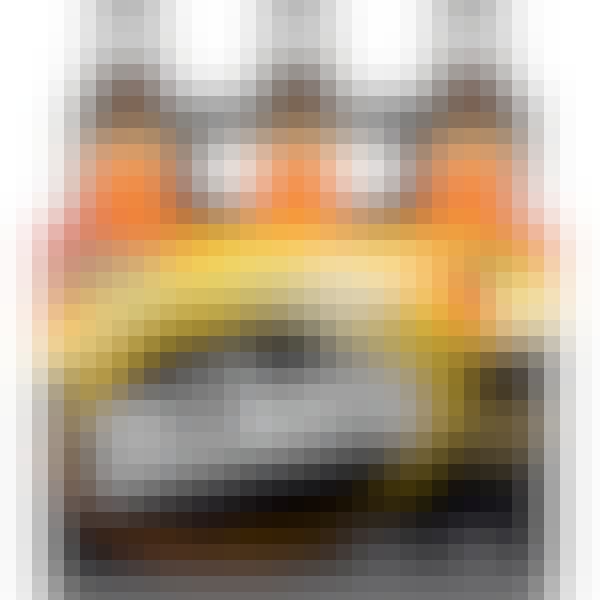 Mike's Hard Mango 6 pack 12 oz. Bottle
In invigorating taste of mango and other natural juices makes for a bold and memorable burst of flav…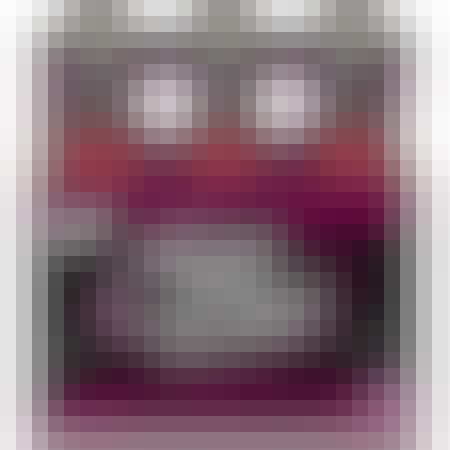 Mike's Hard Black Cherry Lemonade 6 pack 12 oz. Bottle
Welcome to the darker side of lemonade. Bursting with flavor, mike's hard black cherry lemonade will…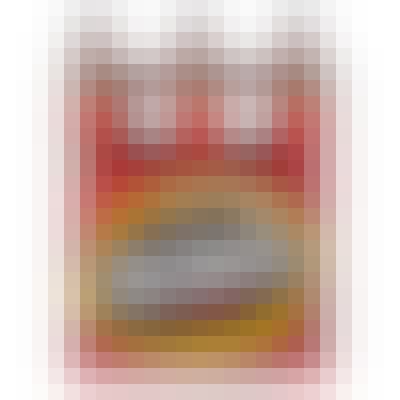 Mike's Hard Cranberry Lemonade 6 pack 12 oz. Bottle
On one hand you've got sweet. On the other hand you've got tart. Right in the middle is mike's hard…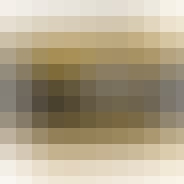 Mike's Hard Lemonade 12 pack 12 oz. Bottle
A hard day calls for a hard lemonade. The ultimate refresher, Mike's Hard Lemonade combines natural…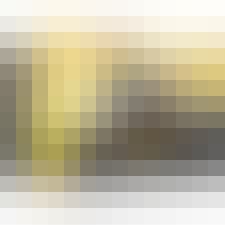 Mike's Hard Lemonade 12 pack 12 oz. Can
A hard day calls for a hard lemonade. The ultimate refresher, Mike's Hard Lemonade combines natural…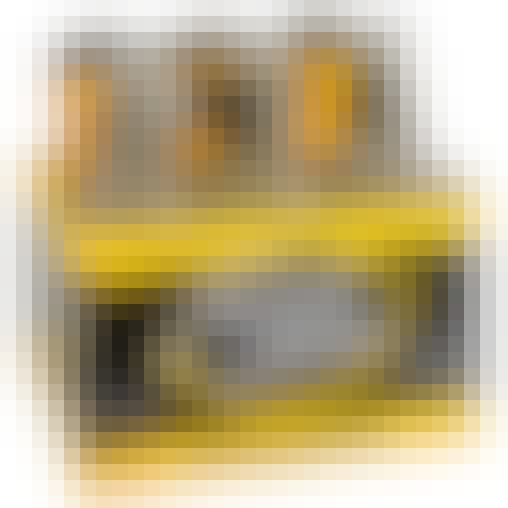 Mike's Hard Lemonade 6 pack 12 oz. Bottle
A hard day calls for a hard lemonade. The ultimate refresher, Mike's Hard Lemonade combines natural…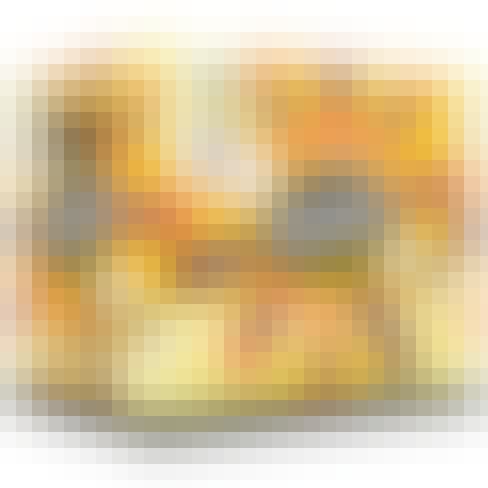 Mike's Hard Party Pack 12 pack 11.2 oz. Bottle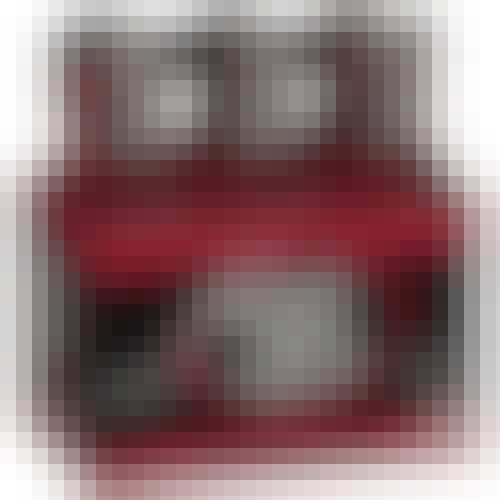 Mike's Hard Raspberry Lemonade 6 pack 12 oz. Bottle
Dark in character but always sweet in nature, the raspberry is a perfect compliment to a hard squeez…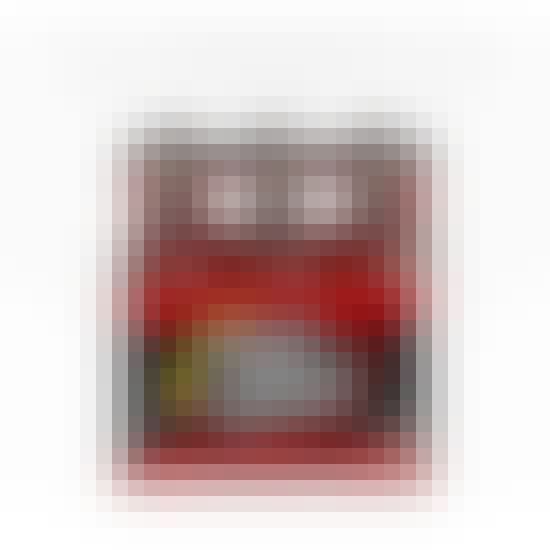 Mike's Hard Strawberry Lemonade 6 pack 12 oz. Bottle
For those who have been waiting ages for its release, the aroma of strawberries has finally been inf…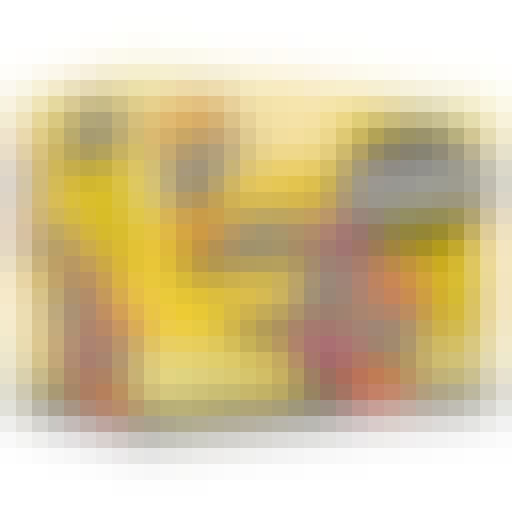 Mike's Hard Variety Pack 12 pack 12 oz. Can
Life is Full of Hard Choices. In This Case, They're All Good!! The Best of Mike's Hard is the way to…