Showing 1 - 24 of 688 results.
Refine Your Results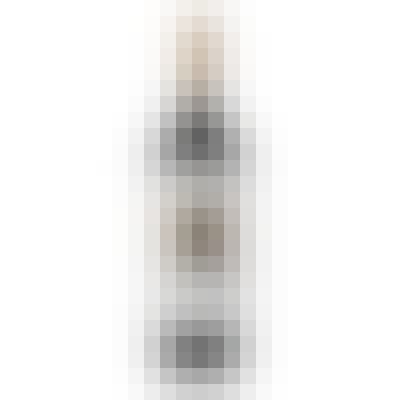 14 Hands Cabernet Sauvignon 2020 750ml
A Cabernet Sauvignon from Columbia Valley, Washington.

Cozy up with an approachable red that's anything but boring. This Cabernet Sauvignon boasts comforti…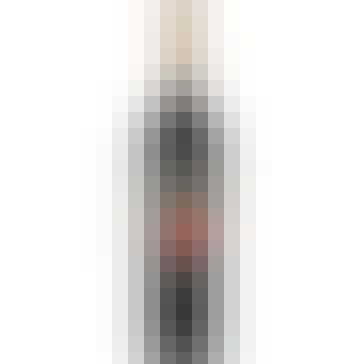 14 Hands Merlot 2020 750ml
A Merlot from Columbia Valley, Washington.

This round, structured Merlot is packed with rich flavors and aromas of blackberry, plum, cherry and…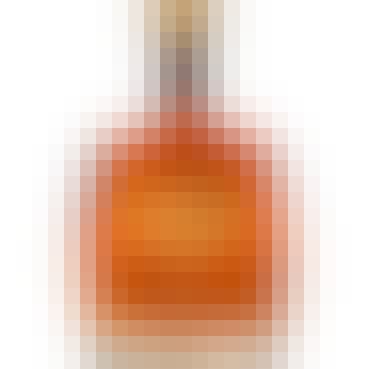 1792 Small Batch Bourbon 750ml
Ridgemont Reserve "1792" Kentucky Straight Bourbon Whiskey commemorates the year Kentucky became our…

2XO The Innkeeper's Blend Straight Bourbon Whiskey 750ml
The Innkeeper's Blend is the second small batch blend in the brand's Icon Series. The Innkeeper's Bl…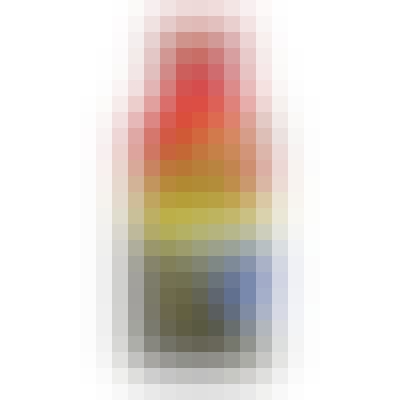 5-hour Energy Berry
Unlike energy drinks, 5-Hour Energy doesn't jack you up with sugar and herbal stimulants. 5-Hour Ene…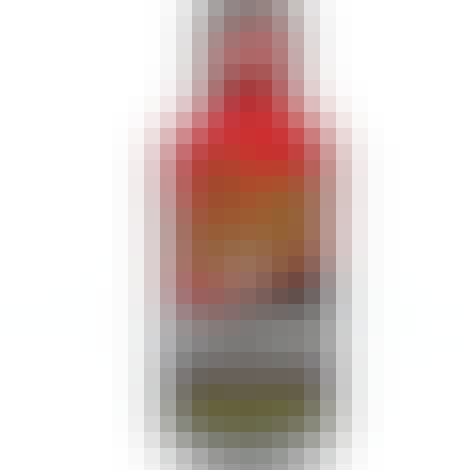 5-hour Energy Extra Strength 2 oz. Bottle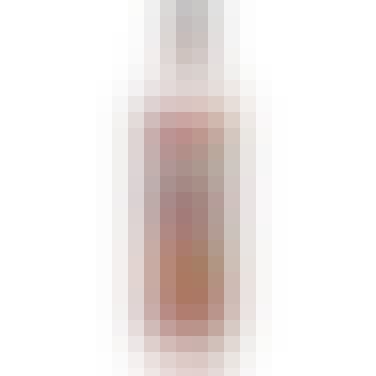 99 Black Cherries 750ml
This delicious new taste treat is perfect for shooters, mixers, or even chilled and served straight…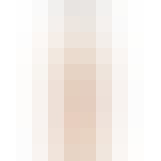 99 Peaches 750ml
Fun, full-flavored. Great as shooters or as ingredients in mixed drinks, with a taste intensity that…

99 Watermelons 750ml
You bring the picnic basket, we'll bring the watermelon.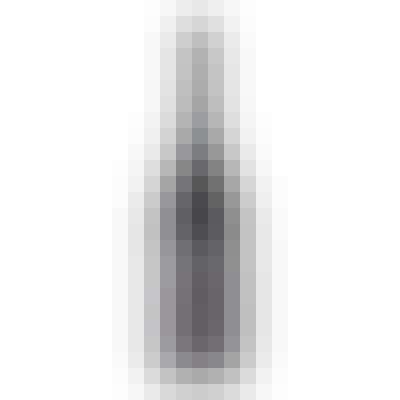 Acrobat Pinot Noir 2019 750ml
A Pinot Noir from Oregon.
The 2019 vintage is a brilliant example of Pinot Noir from a consistent and warmer than average West…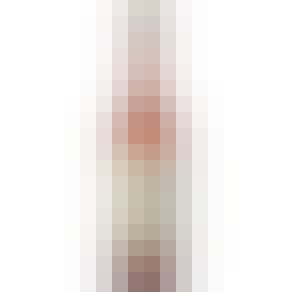 Allagash Curieux 750ml Bottle
First brewed back in 2004, Curieux was our first foray into barrel aging. To make Curieux, we take o…
Allagash Hop Reach Ipa 6 pack 12 oz. Can
Higher and higher, hops reach for sun, filling with citrusy and tropical flavor. Hop Reach IPA bloom…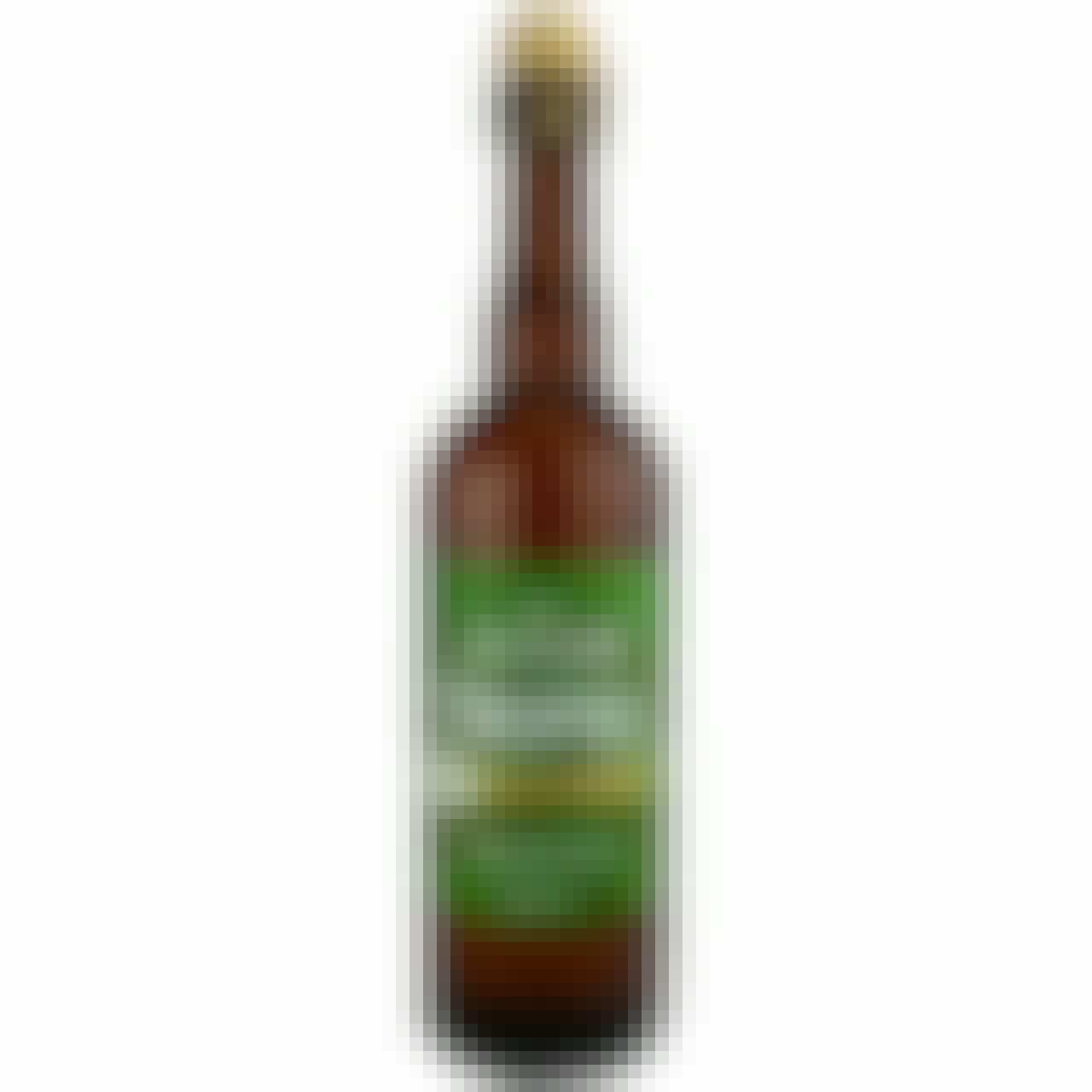 Allagash Tripel 750ml Bottle
This golden ale carries notes of passion fruit and honey in the aroma. A suggestion of biscuit is fo…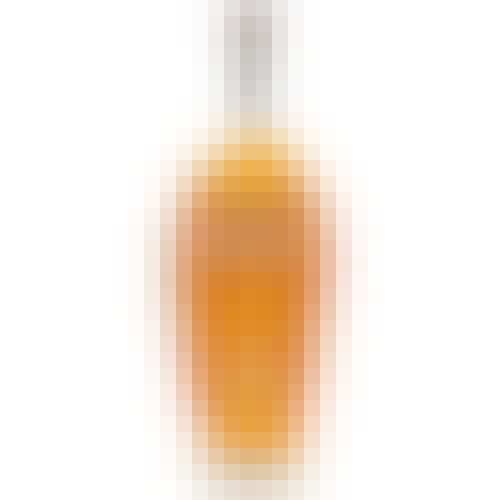 Angel's Envy Kentucky Straight Bourbon Whiskey 750ml
Gold color laced with reddish amber hues, nearly copper in tone. You'll detect notes of subtle vanil…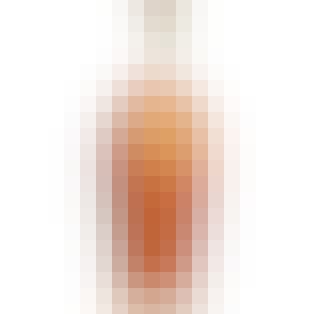 Angel's Envy Rye Whiskey 750ml
First, notice the crystal clear quality with a rich reddish amber color. You smell citrus, caramel c…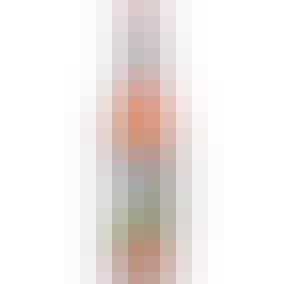 Angry Orchard Crisp Apple Hard Cider 6 pack 12 oz. Bottle
This crisp and refreshing cider mixes the sweetness of the apples with a subtle dryness for a balanc…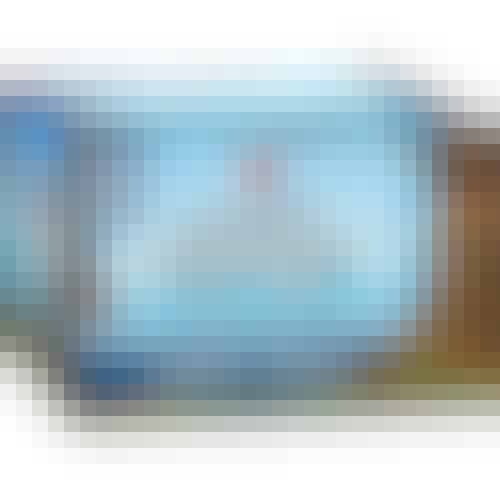 Angry Orchard Crisp Apple Hard Cider 12 pack 12 oz. Can
This crisp and refreshing cider mixes the sweetness of the apples with a subtle dryness for a balanc…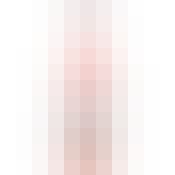 Angry Orchard Rose Hard Cider 6 pack 12 oz. Bottle
Angry Orchard Rosé Cider is made with rare, red flesh apples from France. Each apple is crisp, juicy…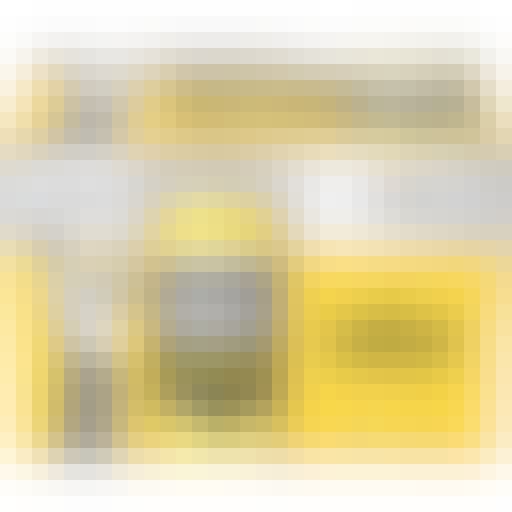 Arnold Palmer Arnie's Spiked Lemonade 12 pack 12 oz. Can
Imagine if there was a lemonade stand on every hole. Make it a reality and put Arnie's Spiked Lemona…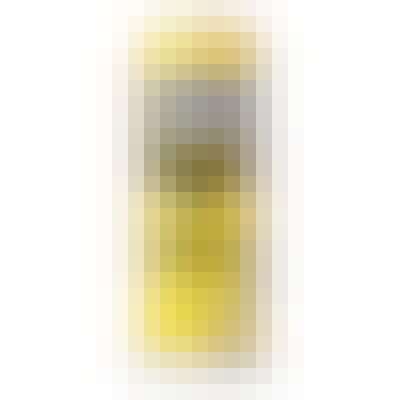 Arnold Palmer Arnie's Spiked Lemonade 24 oz. Can
Imagine if there was a lemonade stand on every hole. Make it a reality and put Arnie's Spiked Lemona…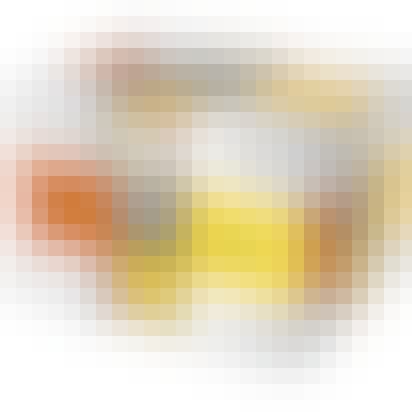 Arnold Palmer Arnold Palmer Spiked Half & Half 12 pack 12 oz. Can
Enjoy the deliciously refreshing Arnold Palmer taste you already love, now with 5% ABV. Made with re…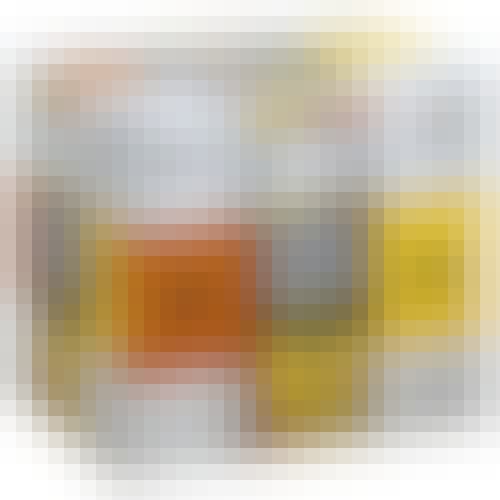 Arnold Palmer Spiked Half & Half 6 pack 12 oz. Can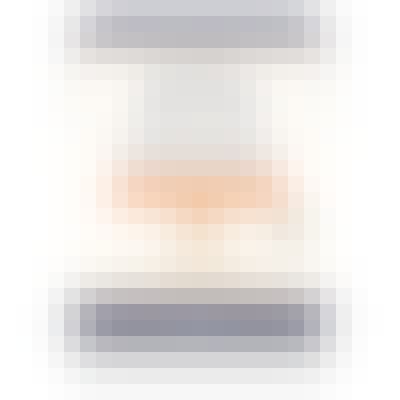 Austin Cocktails Bergamont Orange Margarita 250ml Can
Of all our cocktails, the Perfect Bergamot Orange Margarita took us the longest to make. After three…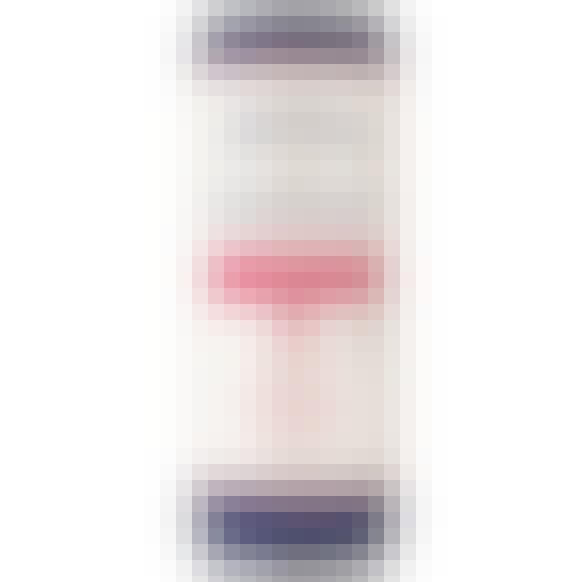 Austin Cocktails Fred's Ruby Red Cocktail 4 pack 250ml Can
Fred's Ruby Red Cocktail is an ode to our Grandpa Fred-a down-to-earth farmer with a contagious, eff…