Frey Vineyards Natural White 750ml
A Chardonnay from North Coast, California.
A great everyday food wine. A blend of Butte County Chenin Blanc and Mendocino Chardonnay results in…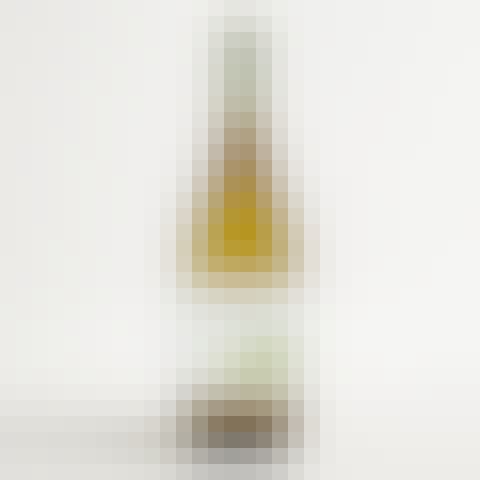 Pine Ridge Chenin Blanc Viognier 2020 750ml
A Chenin Blanc from Clarksburg, Central Valley, California.
$10.00 Off Ground Shipping Item. Minimum purchase of 12 bottles.You can mix & match all dis…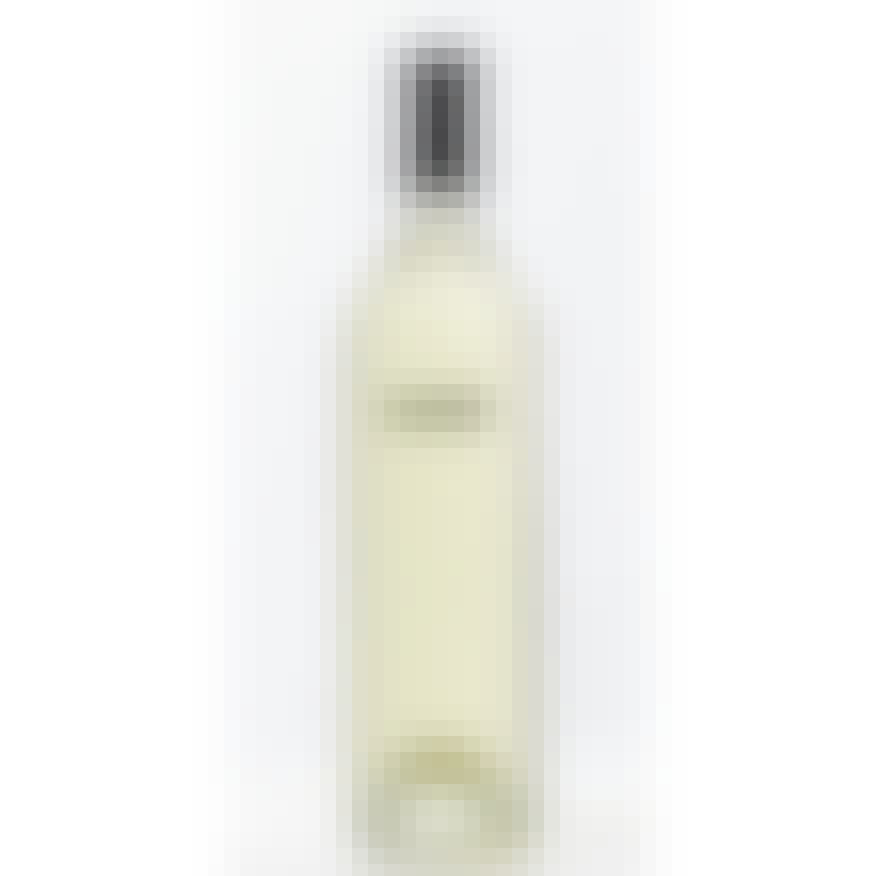 Saldo Chenin Blanc 2021 750ml
A Chenin Blanc from California.
Expected delicacy and softness in the mouthfeel are balanced by just enough acidity to refresh the p…