SKU: 278
Absolut Vodka
---
---
Absolut Vodka is a Swedish vodka made exclusively from natural ingredients, and unlike some other vodkas, it doesn't contain any added sugar. In fact Absolut is as clean as vodka can be. Still, it has a certain taste: Rich, full-bodied and complex, yet smooth and mellow with a distinct character of grain, followed by a hint of dried fruit.
Aroma is vaguely grainy, fresh and pleasing in the initial sniffs; further aeration brings out a mildly oily scent. Palate entry is simple, fundamentally sound and intensely dry and grainy; by midpalate, a shy, kernel-like, bittersweet taste enters the picture, then fades quickly. Ends meek and ethereal.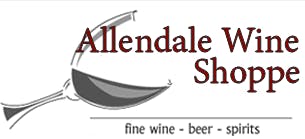 Are you 21 years old, or older?