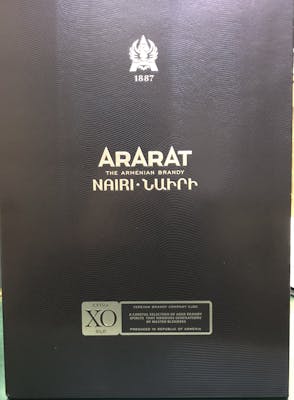 SKU: 5254
Ararat Nairi Brandy XO
---
$97.99
Save $21.32 (22%)
$76.67
---
The legendary Nairi people inhabited the Kingdom of Urartu that stretched along the shores of Lake Van. The "Country of Rivers", a rival of the Assyrian Empire, consisted of 23 affluent regions. One of the most powerful ones was the "Land of Nairi", the forerunner of today's Armenia, renowned for its impregnable capital Tushpa. To ensure adequate supplies of fresh water the city had a 70-kilometer long canal, which allowed it to withstand many long sieges. Beautiful deep dark amber color. Pleasing glow and spotless transparency. Harmonious, silky, complex and refined texture. Balsamic fragrance and transition to cedar tones. Rich and complex taste with a pleasant long-lasting aftertaste. Refined combination of fried bread and cloves is counterbalanced by tinges of cinnamon and honey.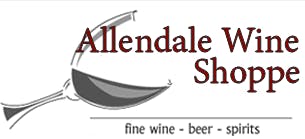 Tell Us Where You Shop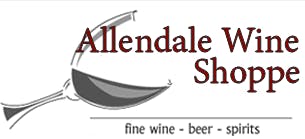 Are you 21 years old, or older?
-->