SKU: 7303
Cupcake Prosecco
---
---
$10.00 Off Ground Shipping Item. Minimum purchase of 12 bottles.You can mix & match all discount shipping items.
Our Prosecco is light and refreshing with a nose that shows hints of white peach, grapefruit and honey-dew melon. The fine effervescence gives way to creamy flavors of ripe lemons and refined citrus notes with a toasted brioche finish. Medium froth, our Prosecco is reminiscent of lemon meringue pie. Pairs well with gorgonzola crostini. and melon wrapped in prosciutto.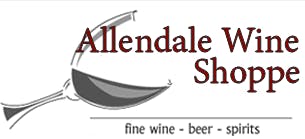 Are you 21 years old, or older?