SKU: 3933
Stoli Blueberi
---
---
Plump ripe berries lead the nose, with blueberry, blackcurrant and lemon fruits, and to the back a medicinal hint of juniper. The mouthfeel is smooth and creamy, with buttery grain characters lifted by currant and berry and an aromatic note of eucalyptus.
Warm, intense aroma, somewhere between ripe plums and candy. When sipped straight, this vodka has an overwhelming, medicinal bitterness. Yet with lots of lime and sugar, such as in a blueberry-flavored caipiroska, that fades away completely and the aromatics take center stage.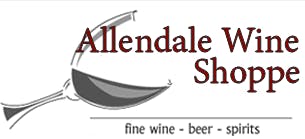 Are you 21 years old, or older?