SKU: 10082
Brinley Gold Shipwreck Coffee Rum
---
---
The only coffee flavored rum sold in the US. Blended with natural Brazilian coffee. Notes of butterscotch, toasted marshmallow, toffee.
Though this amber rum flavored with Brazilian coffee extract has a mild coffee aroma, it's quite bold and syrupy on the palate. The flavor leans toward light-roasted coffee, not dark espresso, with a touch of hazelnut on the finish. The coffee flavor doesn't linger on forever, so it's just right to add subtle flavor to cocktails.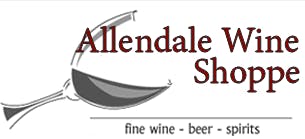 Are you 21 years old, or older?