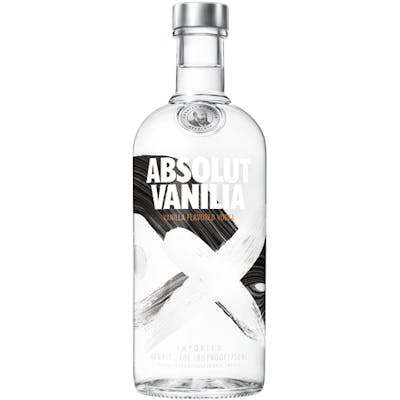 SKU: 5683
Absolut Vanilia Vodka
---
---
Absolut Vanilia is made with only natural ingredients. No sugar is added. The taste is rich, robust and complex. It has a distinct character of vanilla, notes of butterscotch and hints of dark chocolate. The unique Absolut Vanilia is flavored with the finest vanilla beans from Madagascar and the white bottle reflects the purity of the vanilla. Perfect in long drinks, cocktails and after-dinner drinks, and can also be enjoyed neat.
Offers an intensely bean-like aroma that's assertive and properly bitter; with further time the fragrance turns plumper and sweeter. Palate entry is clean, acidic and bittersweet; by midpalate, the flavor profile displays focused, well-knit tastes of vanilla bean and cocoa bean. Aftertaste is long, semisweet and intensely vanilla-like.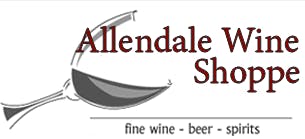 Are you 21 years old, or older?